FROM THE BOOK JACKET: In Alisha Rais second novel in her Modern Love series, a reclusive investor goes viral, shoving her into the world's spotlight—and into the arms of the bodyguard shes been pining for&

OMG! Wouldnt it be adorable if hes her soulmate???
I dont see any wedding rings
Breaking: #CafeBae and #CuteCafeGirl went to the bathroom AT THE SAME TIME!!!
One minute, Katrina Kings enjoying an innocent conversation with a random guy at a coffee shop; the next, a stranger has live-tweeted the entire encounter with a romantic meet-cute spin and #CafeBae has the world swooning. Going viral isn't easy for anyone, but Katrina has painstakingly built a private world for herself, far from her traumatic past. Besides, everyone has it all wrong...that #CafeBae bro? He isn't the man she's hungry for.
He's got a <peach emoji> to die for.
With the internet on the hunt for the identity of #CuteCafeGirl, Jas Singh, bodyguard and possessor of the most beautiful eyebrows Katrina's ever seen, offers his family's farm as a refuge. Alone with her unrequited crush feels like a recipe for hopeless longing, but Katrina craves the escape. She's resigned to being just friends with Jas--until they share a single electrifying kiss. Now she can't help but wonder if her crush may not be so unrequited after all...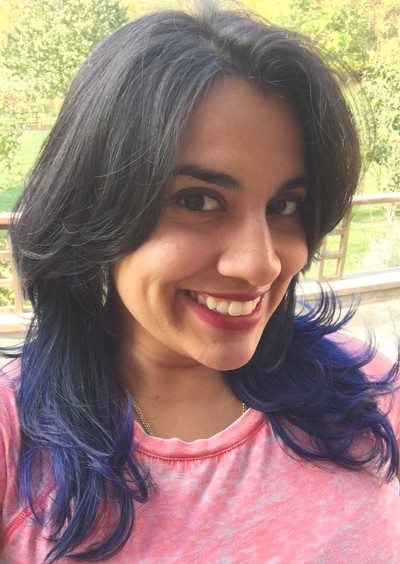 AUTHOR INFO:
Alisha Rai pens award-winning contemporary romances and her novels have been named Best Books of the Year by
Washington Post
, NPR, Amazon,
Entertainment Weekly
, Kirkus, and
Cosmopolitan Magazine
. When shes not writing, Alisha is traveling or tweeting.